Very excited to relaunch The Whoopdeedoo Coloring Book Company, coloring alternatives for creative kids and adults.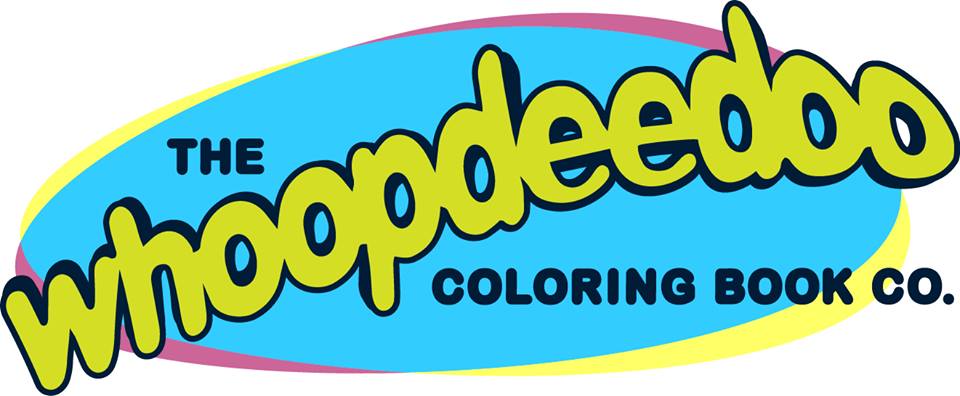 Originally launched around 1996, I published and printed bound copies of the coloring book, "Bing, Bang, Bop" was the title. 16 pages printed one-sided on premium paper. Each page perfed for easy removal. It was well received and I sold several hundred. Barnes and Noble expressed interest in carrying Whoopdeedoo but they wanted 3 or 4 book options. And hence, the failure of Whoopdeedoo. I spent every cent to produce one coloring book and didn't have the investment to produce another, let alone 3 or 4 additional books. So I put Whoopdeedoo aside until recently.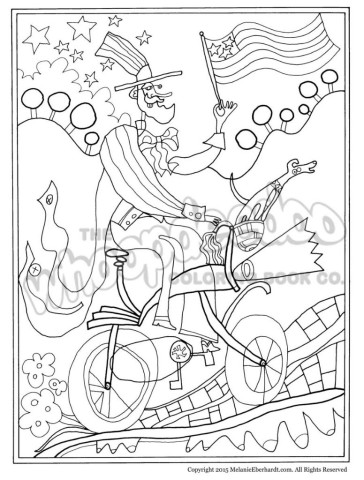 Nearly 20 years later, we have the convenience of online shopping and purchasing downloadable files. Instant gratification. No Shipping. Easy venues to setting up an online store and accepting payments from around the world. It was time to relaunch.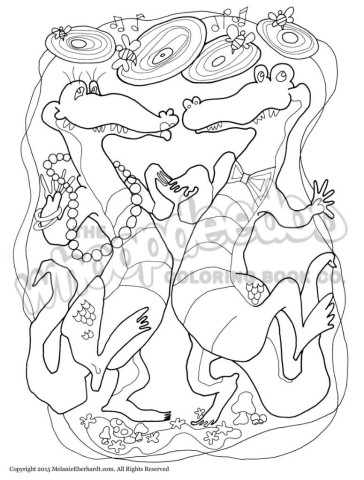 The original coloring book is no longer available but instant downloads of the most popular designs are, only $2.05 per download via the Whoopdeedoo store on ETSY. There are also a handful of completely new designs available. Easy shopping, immediate access – within a few minutes, you can be coloring!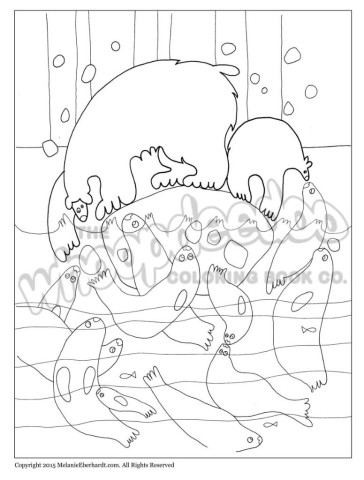 New designs will be posted monthly and in 2016 there will be new product launches for your coloring enjoyment.
You may also follow Whoopdeedoo on Whoopdeedoo on Facebook and in the near future on Pinterest and Instagram.
Keep an eye on Whoopdeedoo and download your favorite design. Coloring is not just for kids! Its also an affective (and pleasant) activity to reduce stress in adults.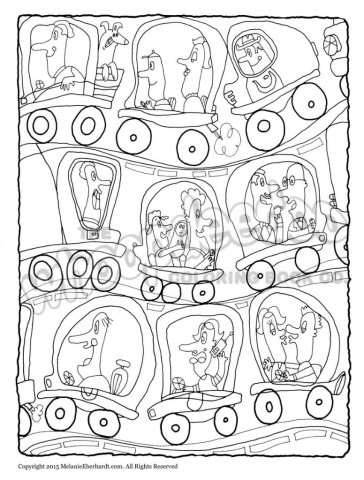 Social Share